Everything you need To
Film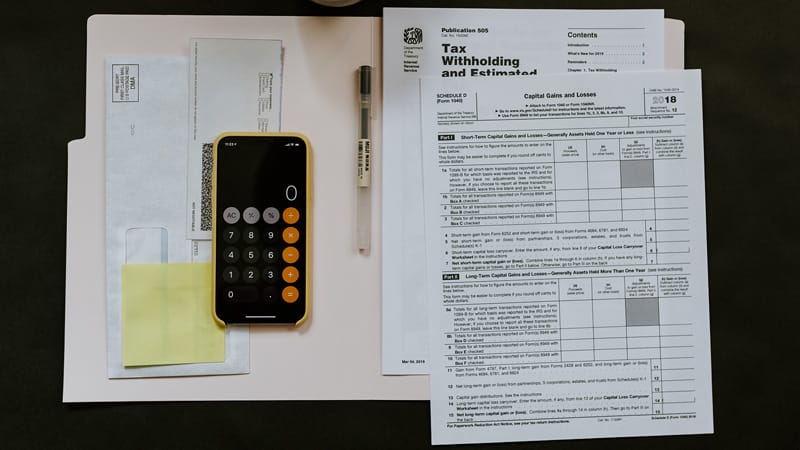 Incentives
Access to all regional and national funding and incentive schemes.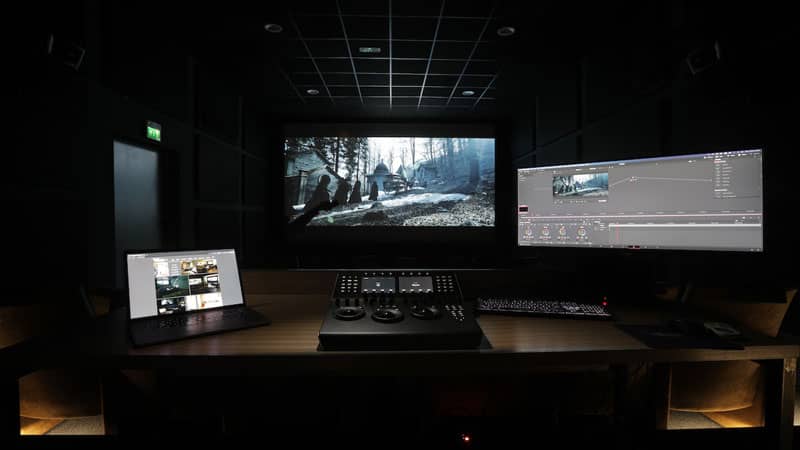 Post Production
Know-how and advanced technologies to manage your workflow.
Studios
Spaces exclusively available for indoor and outdoor shooting.
Product Placement
Investments in the world of cinema by national and international brands.
Production Service
Experienced national and international Production Services.
IP Management
IP development of Series and Feature films, both original and derivative.
Mattia Puleo
National Production and Set Administration
+39 327 1395 468
puleo@cinefonie.it
Enrico De Lotto
Logistic Manager
+39 340 7742 546
enrico@makingme.it
Edoardo Rossi
International Production Services
+39 333 9078 062
edoardo.rossi@cwadv.net
Fabrizio Nastasi
Post Production Supervisor
+39 349 1740 567
fabrizio.nastasi@imagovfx.com
Network
Each phase of the project is managed by a company with highly specialized and certified skills, in order to offer state-of-the-art services.